 Our Centre & Facilities
Sage Education and Childcare is located within the Belconnen CBD.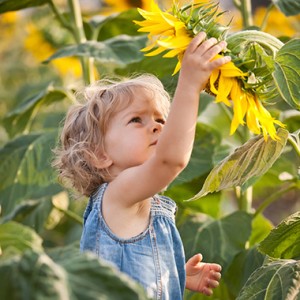 The Turner service is now under the ownership and management of Affinity Education Group.
Our centre has been designed to nurture young minds and bodies with amazing open plan learning spaces. We have given special consideration to lighting, furnishings and free-flowing environments to allow for child-centred discovery learning, and natural play spaces.
We believe that children deserve the best and our environment will meet the highest of expectations.

Our Kitchen
Our Chef utilises the freshest of ingredients crafting a seasonal menu.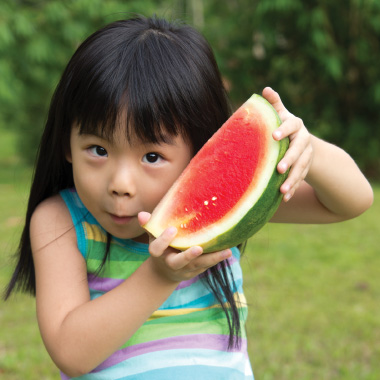 Sage believes in the importance of serving children meals that are delicious, nutritional and prepared using fresh seasonal produce. The quality of our food is sustained through dedicated sourcing of fresh ingredients, through active local engagement and a commitment to wholesome meals. Our Chefs are passionate about their role in children's nutrition and early experiences with food. The centre is designed with the dining room alongside the kitchen allowing our young citizens to engage with our chefs and influence the menu.
The centre offers breakfast, morning tea, lunch, afternoon tea, and a late afternoon snack.
Your family meal cooked by our chef
Enjoy a nutritious family meal cooked by our Chef using fresh, seasonal produce, ready for collection at the end of the day.