 Babies
From birth, babies are inquisitive, communicative and loving, they are ready to embrace their world with wonder.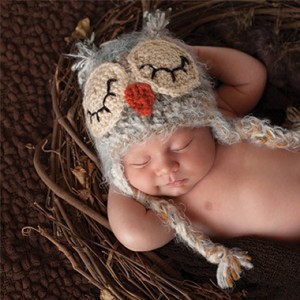 Every day is a new opportunity to learn, explore and take on new challenges.
At Sage, we embrace young babies learning and development, and will enjoy every step with your most precious. In the nest our young are nurtured to ensure all of their needs are met in a calm and loving manner. Toddlers
Toddlers are curious, determined, busy, gregarious and above all loveable! In our toddler room children are extended to support and encourage their already inquisitive nature.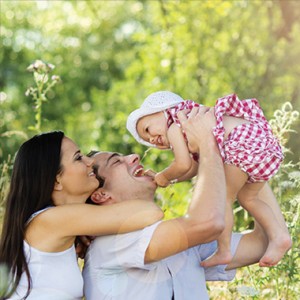 We understand this is the age for developing independence, which our educators foster by encouraging all children to share, communicate, and join in teaching moments. Our toddler environment is built on an open plan design, with intentional play spaces throughout the indoor and outdoor areas.
As your child becomes increasingly outgoing and self-sufficient, our educators will support this stage through toilet training, independence at meal times and engaging in social activities. Parents play a crucial role in their child's development, and will always be involved in their child's Sage experience as we learn together whilst supporting one another. Our Preschool
Preschool children are energetic, imaginative and have a zest for learning.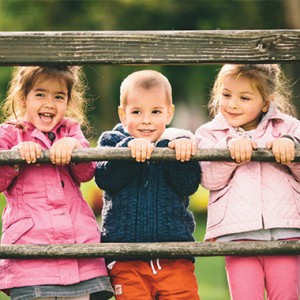 At Sage we take all that is amazing about preschool children and use that as the foundation for the educational program.
Our innovative preschool program is based on the most current research and has been designed by experienced kindergarten teachers. Sage offers a comprehensive curriculum founded on the Early Years Learning Framework that ensures the best possible preparation for your child's transition to Kindergarten. We use a positive and inclusive pedagogy which focuses on foundational knowledge, skills and attributes of the National School Curriculum.
At the end of the preschool year all children will receive a detailed transition to school report with recommendations on ensuring a successful transition to your chosen primary school.